Wood led a consortium of European consultant partners to provide specialist technical support to the European Commission (EC) DG Environment as part of the Common Implementation Strategy for the Water Framework Directive.
The project involved attending and managing critical meetings, and preparing background technical documents. We organised two high-profile workshops for the EC to address important issues that were identified from the first round of river basin planning.
This was a key project for Wood supporting ongoing relationship development with the EC, and building on a legacy of assignments over many years, supporting technical issues relating to the implementation of the most important water-related legislation in Europe for 30 years.
Our extensive expertise in understanding the work performed in the Common Implementation Strategy positioned Wood to secure this critical contract. We worked closely with the Institute for European Environmental Policy to deliver technical services and organised two workshops with the European Commission.
Caspar Corden
Technical director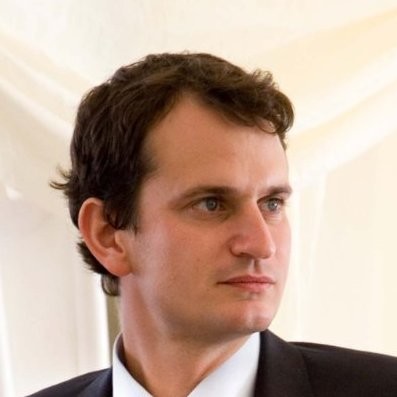 Caspar manages Wood's Environmental Policy and Economics Team. The team provides robust, impartial and influential advice on policy development and strategic response across the full policy lifecycle (policy development and assessment, implementation, review, evaluation and revision), covering air quality and industrial emissions, chemicals, climate change mitigation and adaptation, water, waste and resources, and other fields. Combining policy analysis skills with in-depth technical knowledge of environmental issues and science, and knowledge of key sectors/industries, the team supports an array of government, multinational and local customers through the whole policy life cycle. Work for the public sector includes assessing the implications of national or international environmental policies, analysing options for new policy development and assessing the effectiveness of implementation of legislation from EU-level overviews to detailed site-level assessment.