For more than 125 years, Wood has delivered comprehensive services throughout North America to support our customers across the complete asset life cycle.
From concept to decommissioning, our experts are focused on delivering safe, cost-effective solutions to ensure our customers meet their project goals. Leveraging our global experience, we deliver innovative solutions to the oil & gas, power, infrastructure, government, mining and industrial & manufacturing industries.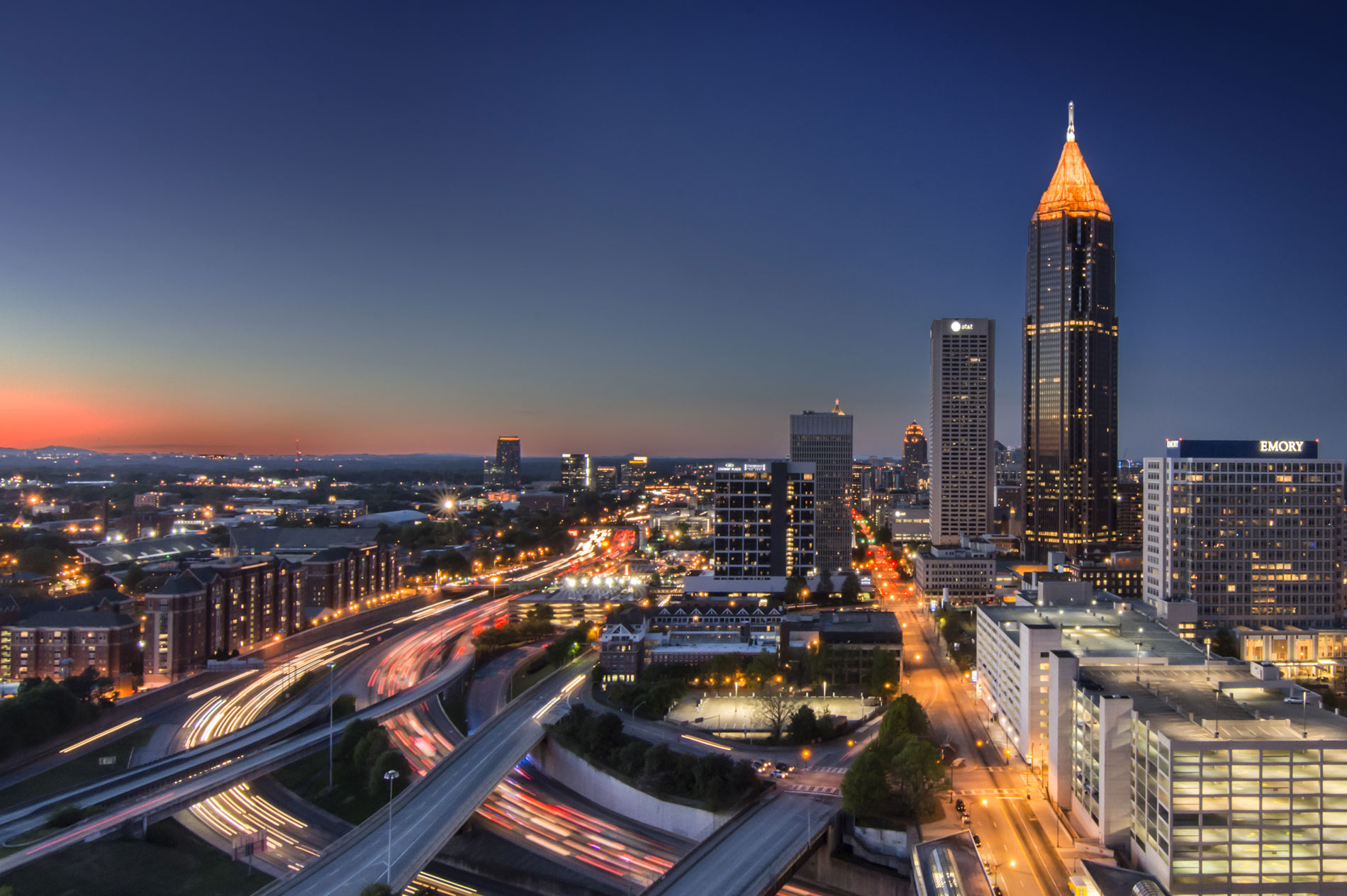 Supporting and delivering innovative solutions

125

years in North America

25,000

employees

235

number of offices
Sustainability
Our sustainability, or long-term future as a successful business, relies upon our ability to balance economic, social and environmental issues in our decision-making processes, across the entirety of our business.
People: We care for the health and safety of our people. We stand for human rights and we care for each other and the community by serving with our hands and our hearts.
Planet: We commit to our planet by working to minimise waste, reduce our carbon footprint and use resources efficiently.
Profit: We take courage to stand up and do the right thing by acting lawfully and ethically. We encourage each other to be innovative and work smarter to care for our people and our planet.