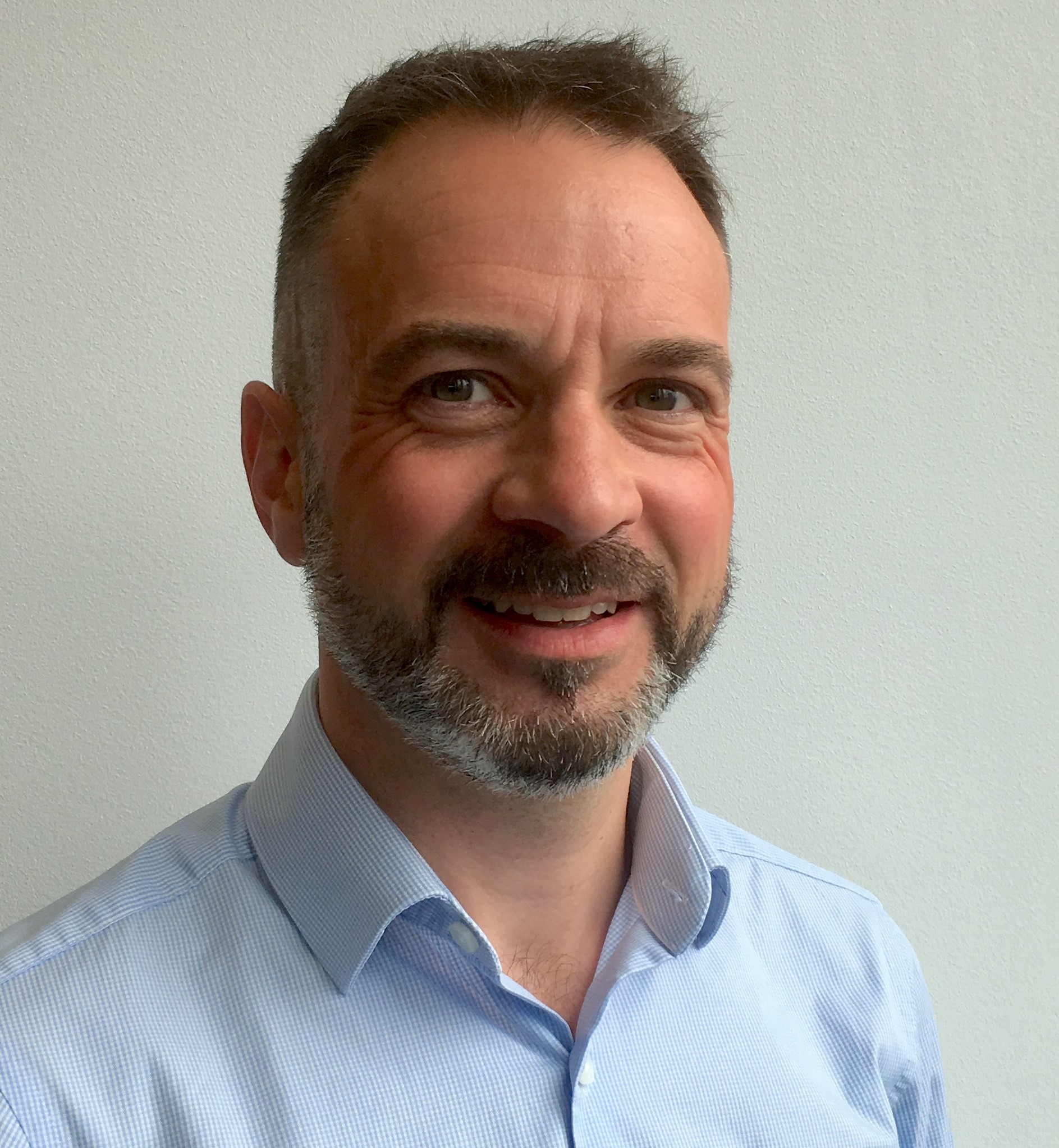 Promoting and supporting diversity and inclusion in the workplace is an important commitment we make to our people – it's about valuing everyone in Wood as an individual. As chair of Wood's Pride network, I want to make a difference by helping lesbian, gay, bisexual and transgender (LGBT+) employees become more visible in the workplace and encouraging our business to continue adopting more inclusive policies and practices.
Wood is a large organisation that employs many LGBT+ people across the world. Some employees may find that there are relatively few barriers to be being open at work about their sexual orientation, gender identity or gender expression. Indeed, there may not even be a strong desire to get involved with employee networks such as Pride, given the wide range of other opportunities that exist on their doorstep.
However, many of our people may also be based in locations where it could be much more challenging to be open with co-workers or at home with our families. For those who struggle to connect locally, our Pride network is an important, tangible reminder that there is a much wider community within the business which can offer advice and support. For this very reason, I'm particularly proud that team Wood has been able to attend smaller, community-led events this summer, such as Grampian Pride in Aberdeen, UK and Fort St John Pride in British Columbia, Canada.
From my own experience, the amount of effort that goes into 'playing straight' in the workplace can be physically and mentally exhausting. The time spent constantly checking oneself simply results in less time and energy being available to think about the best solution to a technical challenge, build productive working relationships with our team, or simply connect openly and honestly with a customer. The mantra that 'people perform best when they can be themselves' clearly makes both personal and business sense.
The truth is that everyone stands to benefit when we embrace and value the diversity of thoughts, ideas and ways of working that people from different backgrounds, experiences and identities bring to an organisation. We all deserve the opportunity to develop our skills and talents to our full potential, work in a safe, supportive and inclusive environment and be rewarded fairly and recognised for our work.
Dr Simon Quinn
Associate Director (Hydrogeology) and Chair of Wood's Pride Network
Taking pride in our people in 2019
Wood is still to walk in the following Pride events in 2019:
Houston Pride (USA), 22 June
Pride in London (UK), 6 July
Manchester Pride (UK), 24 August
For more information on Wood's Pride network or our 2019 activities, email: pridenetwork@woodplc.com.
Be in the know
Get in touch
United by our common purpose to unlock solutions to the world's most critical challenges, we are future ready, now.
Subscribe
to one of our news updates