Wood Group's vibration and dynamics analysis leads to improved offshore production platforms.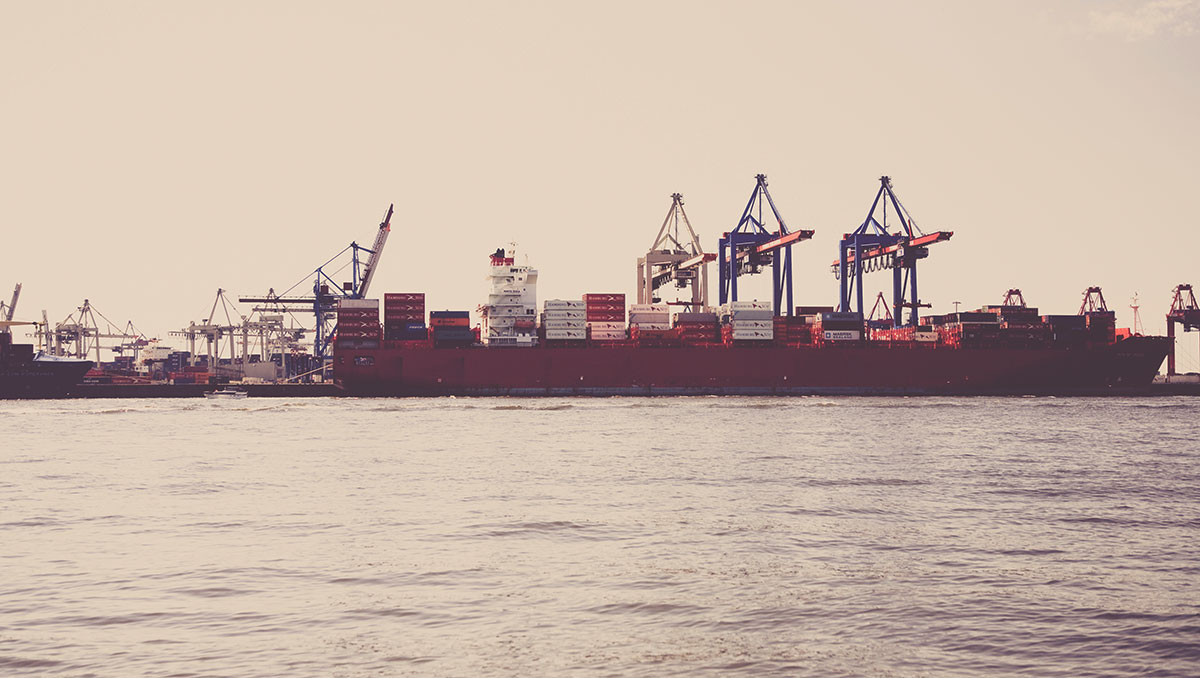 A client's offshore brownfield production field required additional compression to enable gas lift in an enhanced oil recovery scheme. The existing platform only had a cellar deck available to house this production machinery. As this compression otherwise would require a new platform to be built, the client was interested to determine the possibility of installing two reciprocating compressors on the platform's cellar deck. The operator retained BETA Machinery Analysis (Wood Group Kenny) as its vibration and dynamics consultant during the planning and detailed design phases, and to coordinate all vibration issues across the different engineering disciplines, including piping integrity, structural and rotating equipment teams.
Modifying a production platform, especially when adding or changing rotating machinery, can create vibration and increased operational risks. This is because the machine generates forces that can cause the platform deck to vibrate. The resulting vibration creates significant reliability and operational problems for the equipment, as well as high risks that can lead to piping fatigue failures. In this case, BETA's engineers took on the challenge of designing a safe and reliable reciprocating compressor installation on this platform.
The scope included:
front-end engineering design (FEED), including layout, design options and specifications for vibration/dynamics;
pulsation, mechanical analysis and torsional design of compressor packager (per API 618);
skid dynamics and lifting;
structural vibration and dynamics due to machinery loads;
piping vibration, including small-bore piping designs; and
pipe stress analysis, with particular focus on piping affected by vibratory loads.
Given that cellar decks typically are not designed to handle production machinery (too flimsy), BETA used specialised dynamic analysis and compressor simulation tools to discover localised resonances in the deck that were excited by compressor forces and pulsation loads. To compound matters, when running two compressors at the same time, it was expected that the interaction of the units would cause excessive vibration levels on the piping and compressor system. BETA's design and field experience were combined to correctly assess and solve the dynamic issues with effective modifications to the equipment and structure, despite time and cost restrictions.
Piping vibration, especially pressure safety valves (PSVs), blind flanges, drain lines and other small-diameter connections were another area requiring special concern. All "off-skid" piping in the new area of the platform was assessed and many modifications were implemented to avoid resonance and excessive vibration.
To resolve the engineering issues, BETA worked closely with the compressor vendor, engineering company and owner to come up with the final design. (Such collaboration guarantees that all dynamic loads will be taken into account, resulting in a smoother and more reliable design.) Using a single vibration consultant for managing all vibration issues avoided costly mistakes, re-work and delays. BETA's early and continuous involvement from pre-FEED and planning to execution and delivery ensured substantial cost savings, schedule improvements and a successful application of production machinery on an offshore platform cellar deck.
After commissioning the new compressor units, the owner and operator were extremely happy with the project achieving reliability metrics of above 97%, calling them "the smoothest compressors in our fleet." This project highlights the importance of working closely with all parties (compressor supplier, EPC and vibration consultant) to address vibration issues from the pre-FEED stage to the final design. Doing so will help a project with major technical challenges to be completed on-time, on-budget, with exceptionally high reliability and resulting low life cycle costs.
Date published: 27 April 2015