Across our UK business, our customers are facing unprecedented challenges due to low oil price and increasing costs associated with late-life facilities in the UK continental shelf (UKCS). To help our customers make their businesses sustainable and fit for the future Wood Group PSN has been working on cost-reduction and efficiency-improvement opportunities through the UK-wide XTEND programme and local business improvement activities.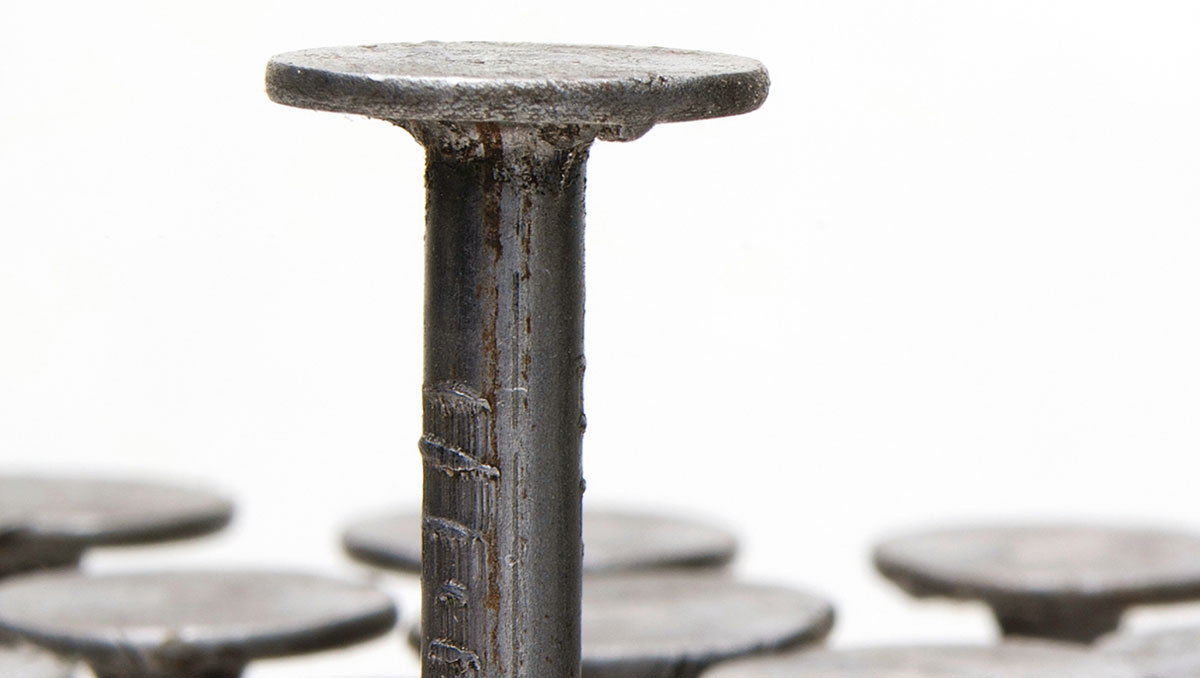 Earlier in the year we participated with one of our customers in a joint counter-intuitive problem-solving (CIPS) workshop focused on engineering delivery on a contract. The output from this three-day workshop was five concepts, which were supported by senior leaders with a commitment to deliver these in the business.
Two of these concepts, titled Nail the Front End and Nail the Back End, were focused on improving the overall cycle time of the modifications delivery process on the contract. Historical data indicated that the average cycle time of the end-to-end process was circa 400 days.
Nail the Front End focused on the early stages of the modifications delivery process. This starts when the customer issues a Statement of Requirements (SoR) to Wood Group PSN for a new engineering modification scope. Generally a study phase would then be undertaken to assess the SoR, consider any options, develop a basis for design and prepare a cost estimate to complete the job. The customer must approve the estimate and the basis for design prior to the project progressing to detailed design. On average this could take circa 100 days to complete.
The Nail the Front End concept was to compress 100 days to five! This was achieved by the customer's and our engineering delivery team working collaboratively to propose a new integrated approach to deliver a basis for design in five days and then pilot this on two actual jobs. On both occasions, the basis for design was delivered to the customer after five days ready for review and approval. The Nail the Front End process has now been included in the standard modifications delivery process to ensure every new job is done this way.
Nail the Back End focused on the onshore and offshore execution part of the modification delivery process, which starts at approval of basis for design to deliver work packs for execution offshore. On average, this process, including offshore execution, could take circa 300 days to complete.
The new concept was intended to be used on high-value scopes jointly agreed with the customer and pushed through a fast-track delivery process. This involved compressed planning templates and an alternative team working ethic. Sponsored by a senior engineering delivery leader and led by a project engineer, this approach required implementing a different set of behaviours, visual management and relentless pursuit of improvements in schedule and costs. These expectations were discussed and agreed with the team from kick-off and enforced throughout the process.
This approach has also been piloted on two actual jobs and has demonstrated circa 50% reduction in engineering hours and circa £174,000 savings on materials costs as a result of efficiencies due to repeat engineering and constantly challenging our deliverables and the supply chain. Learnings from the pilot are being captured and this new approach will also be codified into Wood Group PSN's modifications delivery process to become a standard way of working for high-value scopes and at least halving the normal process cycle time.
Date published: 05 April 2016