Achieving a fair and just transition to a low carbon future means ensuring no one is left behind. Our focus to improve lives seeks to support global efforts to tackle inequality, and build a fairer, greener and more prosperous society.
Fair transition
Focused on the social issues material to Wood, we seek to deliver measurable impact through our contribution to sustainable development. Demonstrating the importance of issues connected to Environmental, Social and Governance (EGS) and the wider sustainability agenda, we believe we play an important role in achieving the fair transition of energy and helping to create a more resilient, sustainable, liveable world.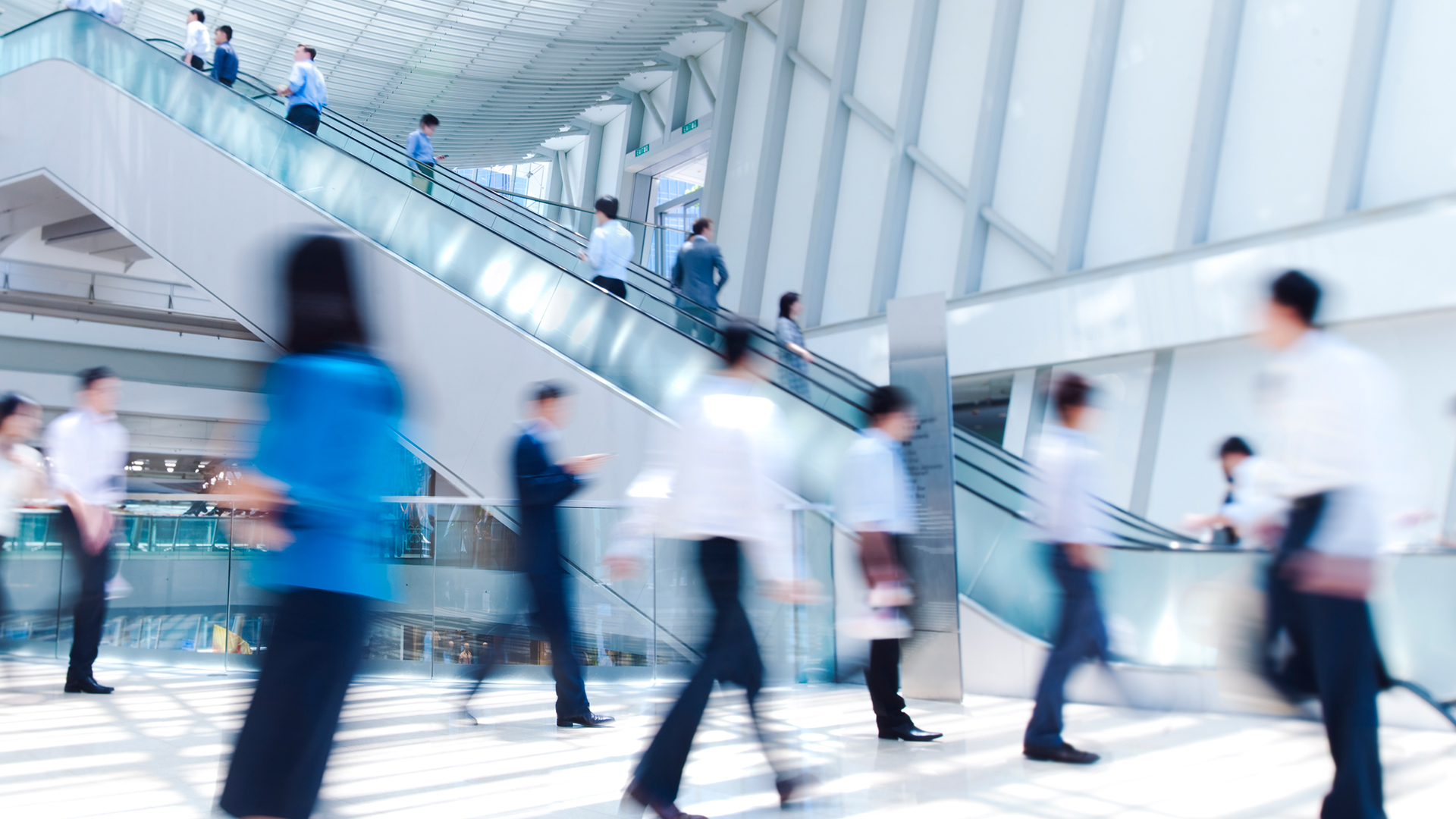 Our aims
We are improving lives with our 3 aims in contribution to social sustainability:
Ensure the safety, security, health and wellbeing of our people
Protect, respect and enhance human rights, equality and inclusion
Contribute to our local communities, actively supporting decent work and opportunity for all
Our goals
Linked to the social issues material to Wood. Learn more about our sustainability goals and contribution to sustainable development.
As the world rapidly changes, explore how Wood continues to address key social issues:
Sustainability navigation