Code red for humanity
The release of the IPCC's 'Sixth Assessment Report' (AR6) last week and the headlines that followed made compelling reading. Whether referring to the findings of the report as a 'code red for humanity' or highlighting the irreversible damage that has been inflicted on the planet, the central message of the report was clear. Far from being a medium to long term concern for isolated areas of the globe, global warming and its effects are current and universal.
Evidence of climate change
Thanks to the latest advances in climate science and multiple lines of evidence, the report states with greater certainty than ever, that warming of the atmosphere, ocean and land is unprecedented and has indisputably been influenced by human activity. The effect that human-activity is having on weather and climate extremes can be seen globally, and has contributed to the increased frequency of heatwaves, droughts, heavy rainfall and tropical cyclones.
Looking to the future
The messages are similarly alarming and unequivocal. In a best-case scenario, the global temperature will continue to rise over the coming decades. As a result, we will continue to see an increase in the frequency and intensity of heatwaves, heavy precipitation, droughts, tropical cyclones, and a reduction in Arctic Sea ice, compounding the current unprecedented state of the climate. The effects and changes, those related to the ocean, ice sheets and global sea level, will be irreversible for centuries to millennia. The regional modelling, more precise than in AR5, and the interactive atlas which accompanies the report, clearly illustrate that there will be no region of the world that will be unaffected.
Turning the tide
The message although strong, is not one devoid of hope – it is not a lost cause. Society-wide efforts could begin to turn the tide within a couple of decades. When comparing future scenarios of low or very low GHG emissions (SSP1-1.9 and SSP1- 2.6) with high and very high GHG emissions scenarios (SSP3-7.0 or SSP5-8.5), clear differences in trends of global temperature would begin to emerge within around 20 years.
Reaching net-zero
The challenge that society must urgently meet before a tipping point is reached, is to limit cumulative CO2 emissions to try and achieve at least a net-zero future by [2040], and significantly reduce other greenhouse gas emissions as well.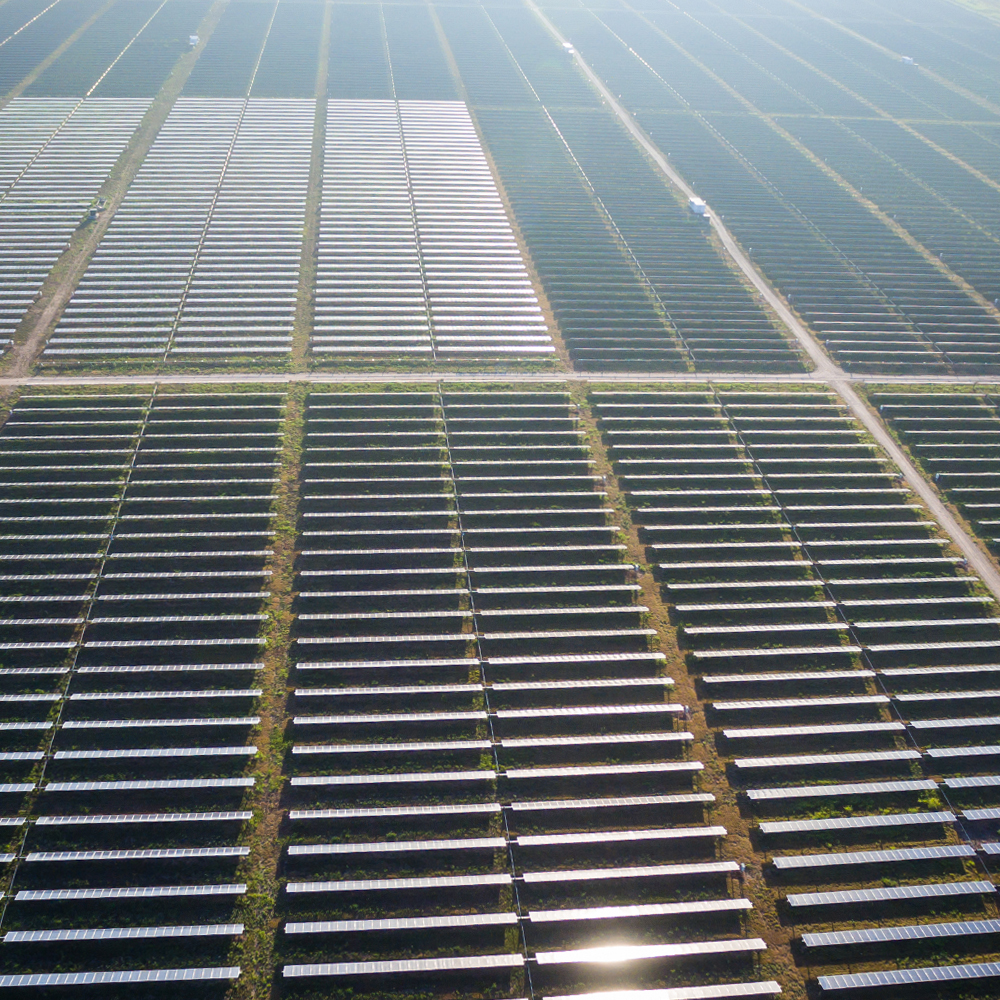 Put simply there is a way out, and it is through decarbonisation, net-zero strategies, renewable energy, future fuels, and low carbon solutions. In this respect, the report reinforces the importance of much of the work that Wood engages in and that the services that the group provide will be integral to achieving the low GHG emissions scenarios highlighted in the report.
Equally the report reinforces the importance of climate resilience and the need for adaptation solutions. In acknowledging that current climate trends are set to continue for at least a couple of decades (in a best-case scenario), it highlights the need to scale up efforts throughout society to adapt to our changing climate and increase resilience in the face of frequent and more extreme weather events.
Recent wildfires in Greece, Turkey and Italy and flooding in Germany serve as a reminder, if it were needed, of these extreme events. The report also confirms that fires, droughts, storms and flooding will continue to become more frequent and more severe globally. It will therefore become paramount that organisations consider the resilience of their assets in the face of these threats.
Our role
Everyone is a stakeholder in this, and at Wood, we're clear on our role in meeting these challenges: continuing and accelerating our clients' energy transition journeys, the intensifying race to net-zero and in developing sustainable infrastructure that is resilient to the shocks and stresses of an already changing climate. In terms of mitigation, we can play a valuable role in ensuring clients are on a trajectory to meet the lowest of emissions scenarios possible. In adaptation, we can also ensure that these clients' assets are resilient in the face of worst-case scenario threats from a shifting climate.
This IPPC report is the first of three reports. Working Group II will publish AR6 Climate Change 2022: Impacts, Adaptation and Vulnerability in February, which will be followed by Working Group III's findings on Mitigation of Climate Change in March.
Author
George Anderson
Climate, Resilience and Sustainability Consultant
Be in the know
Get in touch
United by our common purpose to unlock solutions to the world's most critical challenges, we are future ready, now.
Subscribe
to one of our news updates