175+
studies completed globally
40+
years of experience in CCS
A net zero world
Across the globe, it's now widely accepted that CCS will have a crucial role to play in helping to deliver a net-zero future. Wood has world-class expertise in CCS and an outstanding track record of delivering cutting-edge solutions in this field.
Full-chain capabilities
Our expertise spans all stages of a CCS project; capturing emissions from a single site or a cluster of emitters and transporting the CO2 safely to offshore hubs where it can be permanently sequestered.
Capture
Defining the optimal way to capture and compress CO2 from a single facility or a cluster of emitters.
Transport
Applying pipeline and process expertise to safely move CO2 from where it's captured to where it's stored
Storage
Assessment of well integrity, and ongoing monitoring of CO2 injection facilities and storage reservoirs.
Ideal delivery partner
Across each part of the CCS chain, we provide a broad range of services.
From initial concept and feasibility studies, through detailed engineering design and to the ongoing monitoring of pipelines and storage hubs, Wood is the ideal partner to help bring CCS projects off the page and into reality.
Decades of experience
Wood has been at the forefront of the CCS market for over 40 years. In that period, we have completed over 175 studies that could have collectively saved gigatons of CO2.
We have defined cutting-edge CCS solutions in a wide range of industrial sectors and in many countries across the globe. From the UK's industrial heartlands to the US Gulf of Mexico, Western Australia, and many parts of the Middle East.
Delivering world-leading projects
Our people excel in the complex – this is never more evident than in the CCS field.
We are currently delivering one of the world's largest hubs in the Middle East; designing a 400km long pipeline to transport CO2 in Canada; and completing a 'first-of-a-kind' project at a UK industrial cluster to define how to safely capture and move CO2 from multiple emitters.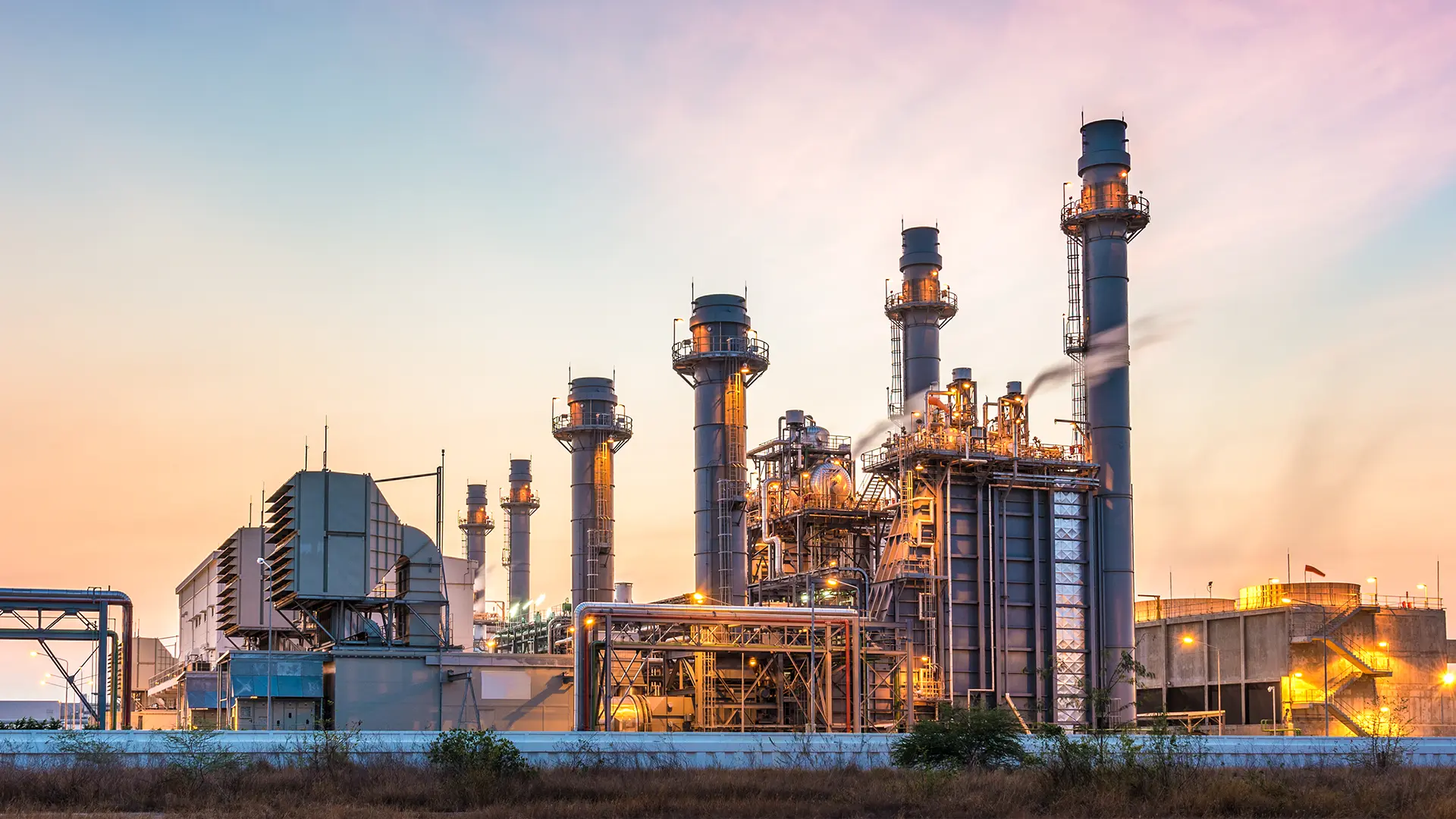 Technology independent
At Wood, we hold strong relationships with all major CO2 capture technology licensors and have alliances with specialist firms in the transport and storage space.
However, we remain independent with no exclusive ties to any one party which means we can provide clients with balanced and objective advice that's right for their project.
See how we can help you with your CCS projects
Get in touch with us, and one of our consultants will get back to you shortly.
Connect with an expert
Suzanne Ferguson
Carbon Capture Technical Lead / Principal Consultant
David Bahr
Director Decarbonisation Americas
Tony Tarrant
Manager, Midstream & LNG
Augusto Bulte
Director, Energy Transition and Process
undefined

Case study

Improving gas production operations with Wood's Virtuoso® monitoring technology

Wood's Virtuoso is a suite of software tools for robust, real-time management of oil and gas, CO2 and hydrogen pipeline and process systems. The highly flexible software provides many operational and commercial functionalities to help address the most complex gathering, production, transportation and processing issues, customized to the unique challenges of our clients' installations.

Explore

undefined

Case study

OGCI Climate Investments

Oil and Gas Climate Initiative Climate Investments (OGCI CI) on a first-of-its-kind project to reduce CO2 emissions in the North east of England.

Explore

undefined

Case study

Humber Zero project

Accelerating UK industrial decarbonisation with landmark Humber Zero project

Explore