Solutions for a low-carbon future
Decarbonisation is critical to address climate risks and build a more sustainable world.
At Wood, we help accelerate our client's journey towards a low-carbon future with solutions that are investable, deliverable and scalable. We work across multiple end markets with a focus on high emitting sectors including oil and gas, refining, petrochemicals and mining.
Designing a path to net-zero
Speed, scale and smart solutions are all required to deliver a net zero world. At Wood, we partner with clients to define the right path forward to help them achieve their carbon reduction goals.
Practical solutions with impact
We help our clients' take decarbonisation off the page and into practice; to get the most from their investment, navigate global policy changes and deliver an impactful low-carbon strategy.
Decades of experience
As world leading consultants and engineers, we understand our clients' assets intimately, because we have decades of experience in designing and building them.
Technical expertise and commercial insight
Our remarkable people excel in the complex - we combine consultancy solutions with technical expertise to deliver effective carbon management solutions that support our client's capital investment decisions.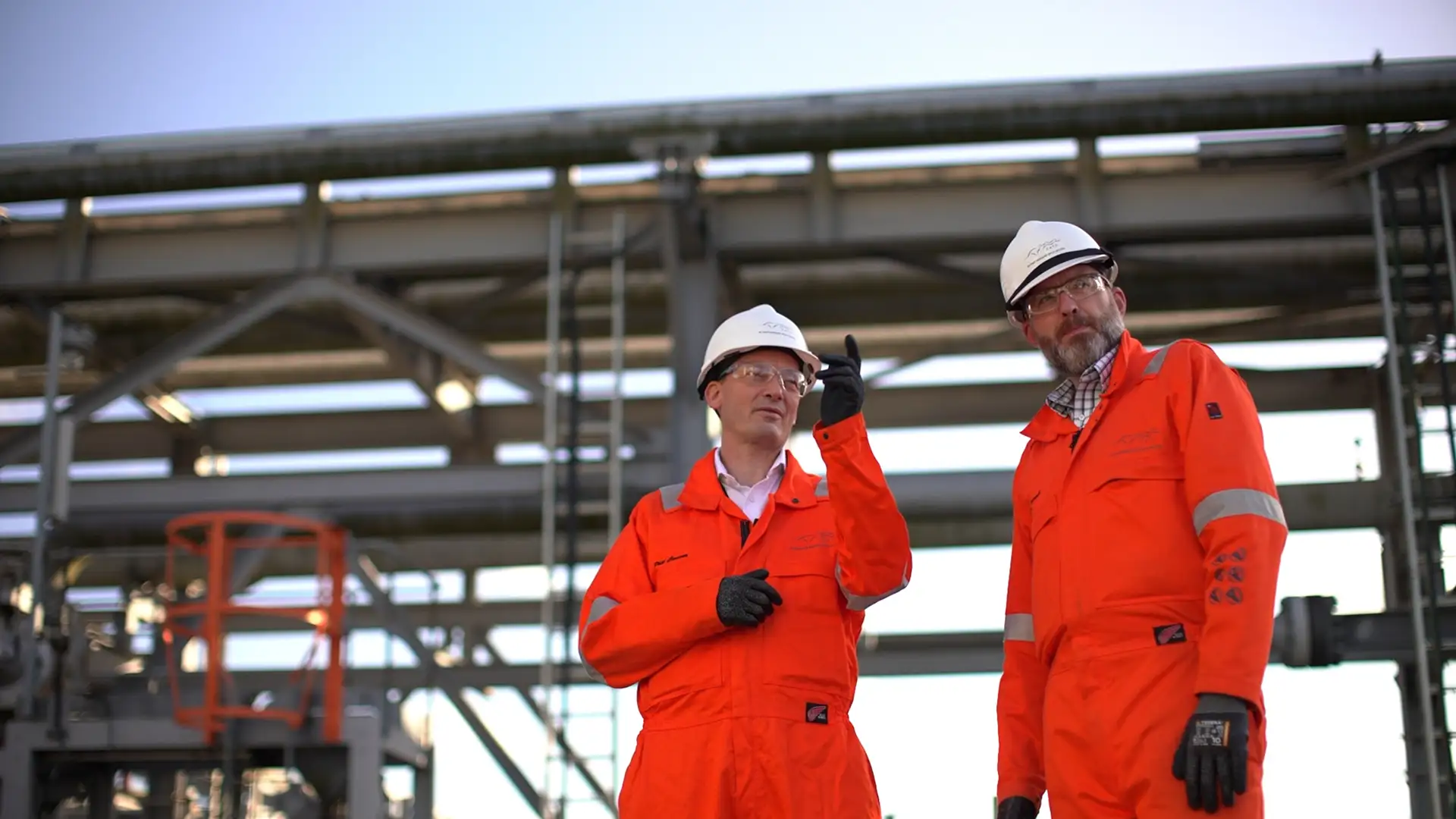 Advisory and implementation
With our advisory solutions we help our clients to fully scope the challenge. We define their baseline and lifecycle emissions, set targets and then develop a roadmap and action plan.
Leveraging operational expertise to drive progress
On the implementation side, we group our solutions around the options clients typically have when it comes to decarbonising their portfolios; substituting hydrocarbons with lower-carbon alternatives, capturing emissions before they're emitted, and reducing emissions through infrastructure improvements or process optimisation activities.