Full gamut of CQV services
Wood has an extensive background in applying regulatory requirements, expectations, and standards on all projects. We provide the full gamut of CQV service offerings from conceptual design through handover and ongoing qualification and validation maintenance.
Our CQV services include:
Design reviews/ qualification
Factory acceptance test (FAT)/Site Acceptance Test (SAT)
CQV document development
CQV execution
Current good manufacturing practices (cGMP) audits
Smooth transition from design to CQV
Embedding quality
Our CQV team works closely with engineering, manufacturing, procurement, quality systems, and construction to ensure quality is embedded in the project, user requirements are achieved in the design, regulatory concerns are addressed, and commissioning, and qualification needs are clearly communicated to the entire project team.
Ensuring compliance
We make it a priority to stay aligned with current pharmaceutical regulations, guidelines and client requirements and address them throughout design, construction and CQ phases. Using regular, formal current good manufacturing practice (cGMP) reviews, we document our compliance and prepare to defend regulatory agency submissions and inspections.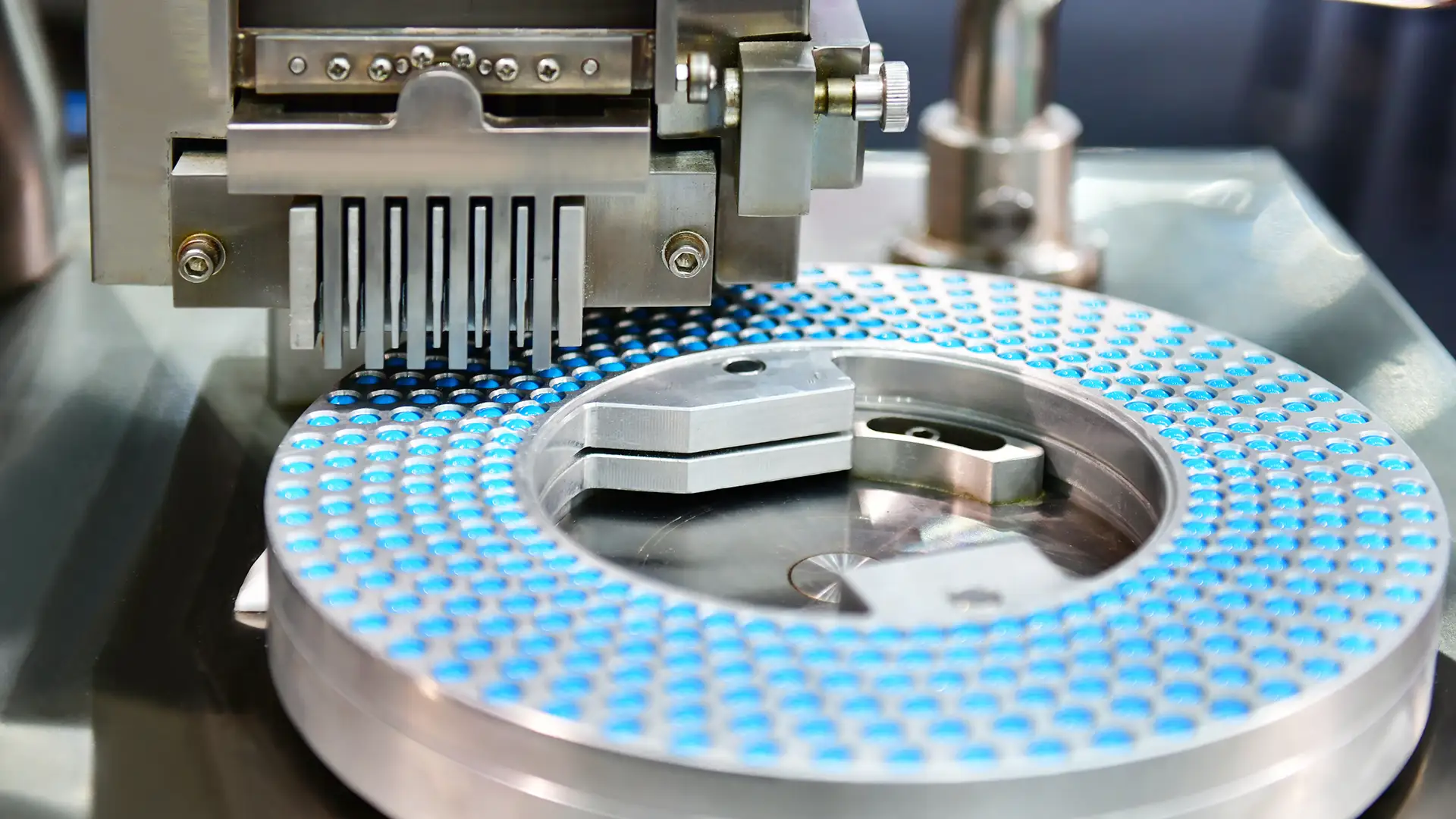 Full life cycle CQV approach
Early involvement of our CQV team ensures a smooth transition throughout each project phase. We follow the life cycle approach to commissioning, qualification and validation to define requirements during the earliest project phases, allow for a staged approach to qualification and achieve the best value.
Our services
Delivering the best value and solutions to our clients
Beginning with the end in mind, our team of experts are here to deliver the most complex Life Science projects. From strategy and design, through construction, start-up and CQV, we apply our expertise using the latest digital tools and lean delivery concepts to bring the best value and solutions to our clients.
Providing robust, cost-effective, flexible, and compliant facilities and starting with the end goal in mind:
Funding and permitting strategy
Feasibility and investment case
Site analysis and master planning
Process definition
Equipment selection
Architectural modelling
Process simulation
Facility Digitalisation
Test fits and building capacity assessments
Code and life safety analysis
Sustainability/ LEED solutions
Applying proven technology and the latest tools for seamless integrated design:
Process architecture
Process engineering
Mechanical systems and clean utilities
Instrumentation and control systems
Electrical engineering
Piping
Plumbing
Structural Engineering
Fire protection
3D Modeling
Computational flow dynamics
Automation Engineering
Sustainability/LEED solutions
Leveraging our global supply chain capability and strong vendor and contractor relationships:
Procurement Strategy
Contractor Prequalification
Contract Negotiation and Administration
Vendor and Contract Management
Purchasing
Expediting
Material management
Logistics
Supplier Quality Surveillance (SQS),
Subcontracting
Simplifying the complicated:
World-class safety
Program integrator
Integrated Project Delivery
Start-up strategy
Pre-construction permitting
Construction work packages (CWP)/ sequence
Logistics plan
Project controls
Estimating
Schedule & risk management
Synchro 4D planning
Earned value management/ change management
Start-up & completion
Digital delivery
Bringing a highly qualified CQV team experienced in multiple types of processes:
Requirements definition
Design reviews/ qualification
Clinical quality management (CQM)/ Validation master planning (VMP)
Risk assessments
Program development
Integrated scheduling
Factory acceptance test (FAT)/Site Acceptance Test (SAT)
CQV document development
CQV execution
Recertification/periodic review
Standard operating procedures (SOP) development
Punch list and deviation remediation and close out
Corrective and Preventative Action (CAPA) close out
Staff augmentation
Current good manufacturing practices (cGMP) audits
Training
Decommissioning